• Anxiety • Depression • Exercise • Healthy diet • Mental Health • Mental Health Awareness • Mindfulness • Positive affirmations • Sleep • Social connection • Stress management • Well-being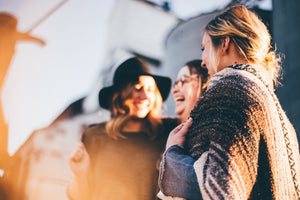 Discover the Top 10 Self-Care Practices for Optimal Mental Health and Well-Being. In this article, we explore easy and effective ways to manage stress, boost your mood, and improve your overall well-being. Start taking care of your mental health today!
---
• anxiety • Cognitive Behavioral Therapy • Deep Breathing • Emotional health • Exercise • Fitness • Mental Health • Mental Health Awareness • Mindfulness • Mindfulness Meditation • Progressive Muscle Relaxation • Self-care • Stress • Well-being • Yoga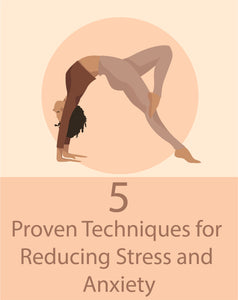 Stress and anxiety can have a negative impact on mental health, but there are proven techniques to help reduce symptoms. In this article, we discuss 5 effective strategies for coping with stress and anxiety, including mindfulness meditation, deep breathing, progressive muscle relaxation, exercise, and cognitive be
havioral therapy. Additionally, we highlight the importance of self-care and positive affirmations for promoting mental well-being. At OBPrintshop, we believe in supporting mental health through our line of clothing products featuring uplifting messages and affirmations. By incorporating these techniques and positive affirmations into your daily routine, you can improve your mental health and well-being.
---
• apparel printing • garment printing • Heat transfer vinyl • how to press a tshirt • How to print t-shirts • HTV • Iron On • iron on vinyl for t-shirts • start small business • Vinyl cut lettering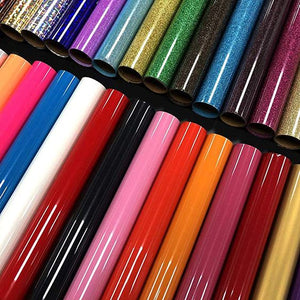 As many of you already know, we are using 
Heat Transfer Vinyl (HTV)
 for personalising and printing on garments such as t-shirts, sweatshirts and hoodies but what is exactly HTV?